---
Happy Eater!
Group Exhibition
2018
Beth Collar, Benedict Drew and James Prevett sit down in a roadside diner with Herman Makkink. It's an odd, comic, and sometimes philosophical conversation over Ice Cream Sundaes about things they have in common, shared things that might be present. In their exchange they talk about interiority, consciousness, physicality, their bodies, and almost certainly death. There is food and digestion, pathos and humour. And when its finished they will drive home well fed.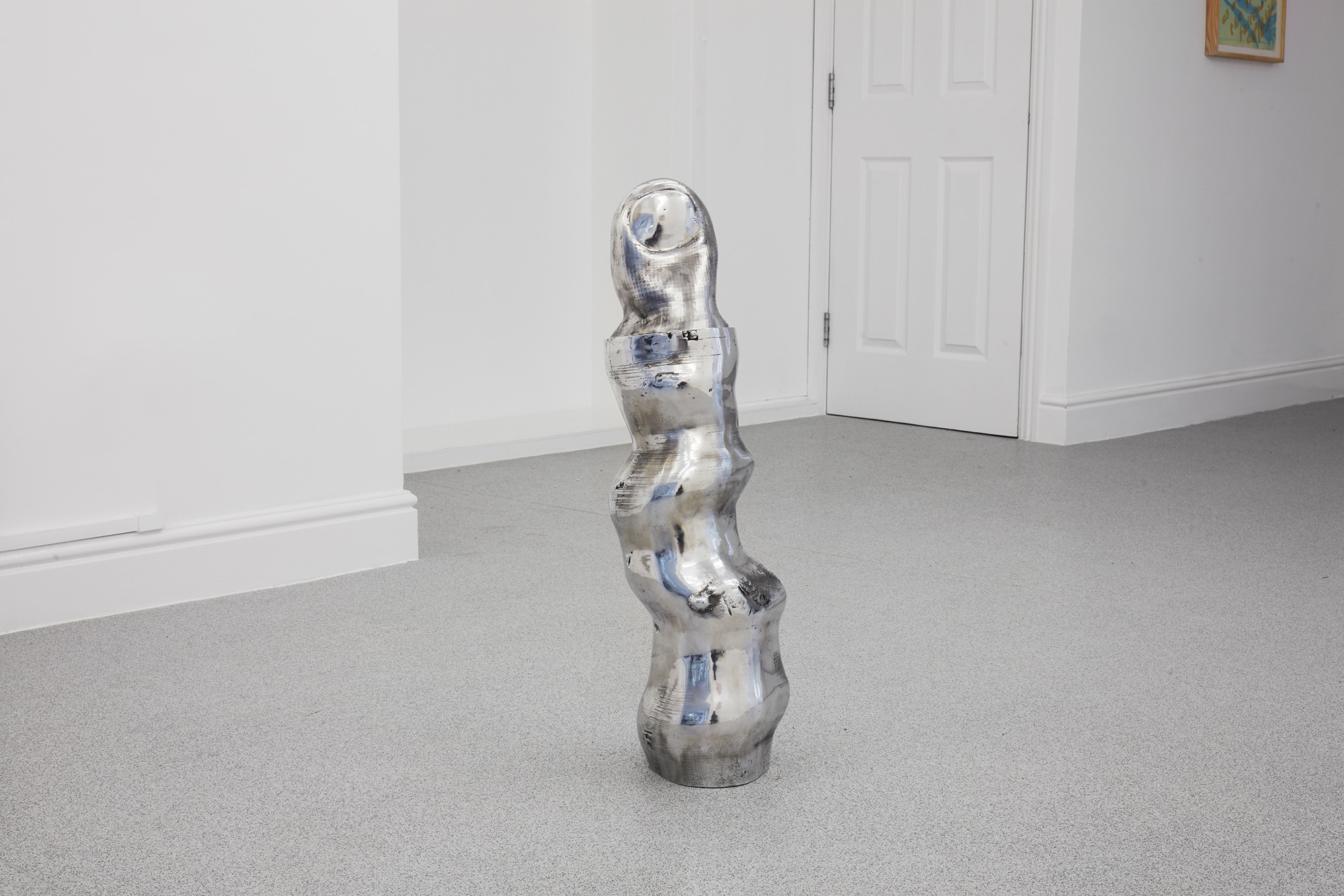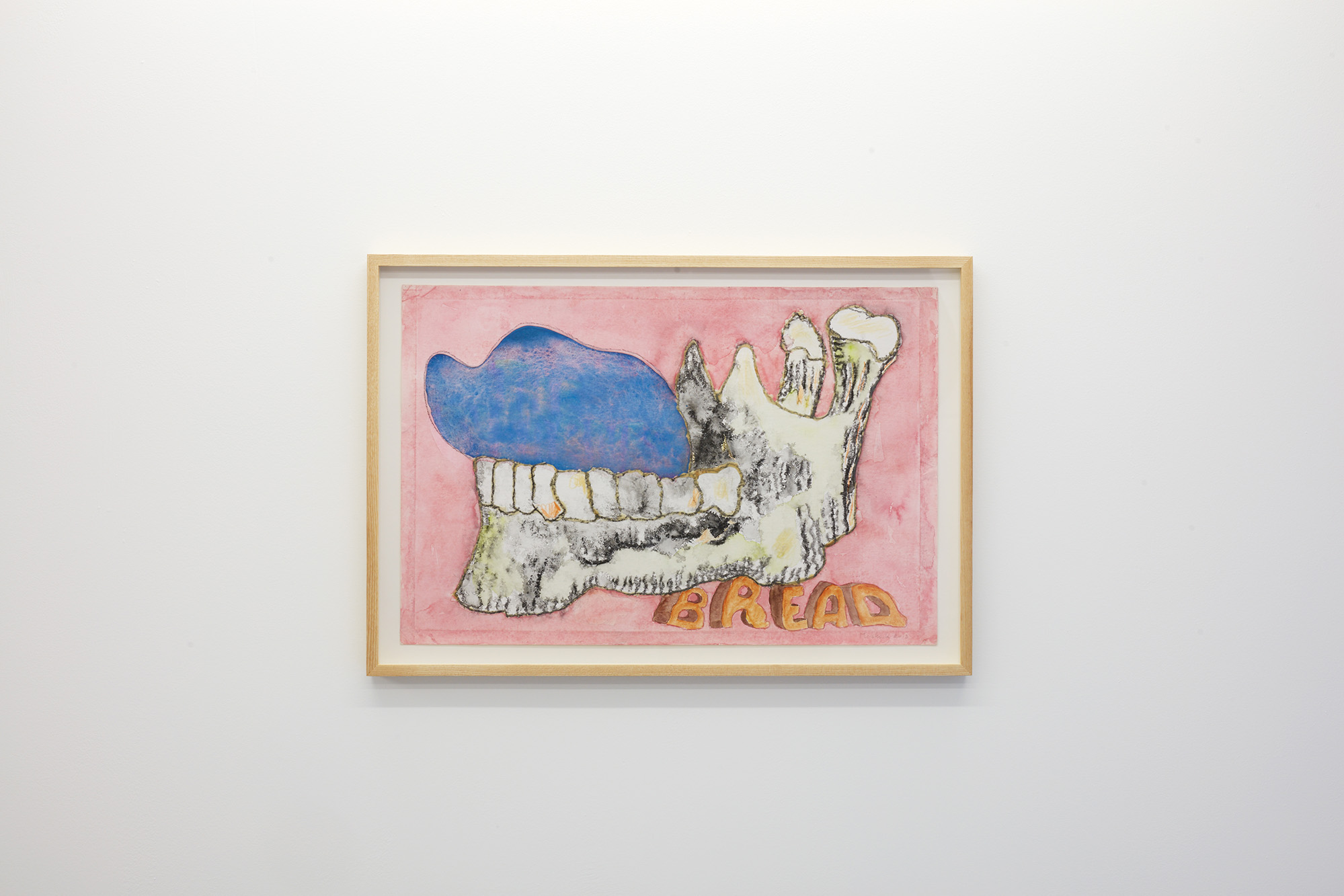 ---
Say What?
ASC Gallery
2016
Group exhibition with Kit Craig| Rowena Harris| Alex Lawler | James Prevett | Fay Nicolson | Emily Rosamond | Lisa Selby | Madalina Zaharia
'The relationship is thus in the accusative'*
This is potentially a 'thing'. A prototype, testing a dialogue with itself. Focused on form and intent, it becomes a denial of continuity and the expected 'final'. The sensual pursuit of a transitive and undefined action, whose aims are obscured by both grammar and syntax....
https://ascstudios.co.uk/event/say-what/